Costa Mediterranea - Netherlands, Belgium, France, England & Germany
Amsterdam, Rotterdam, Cherbourg, Bremerhaven & Amsterdam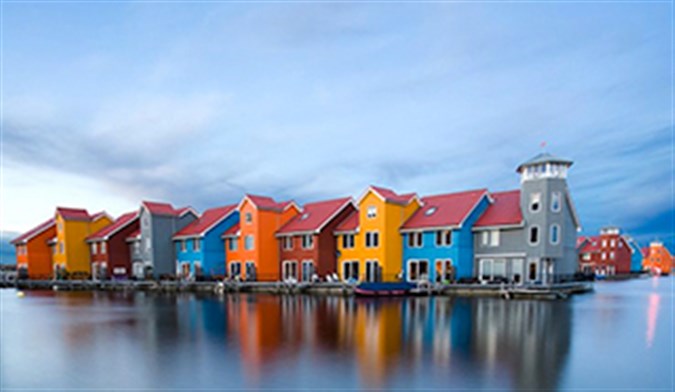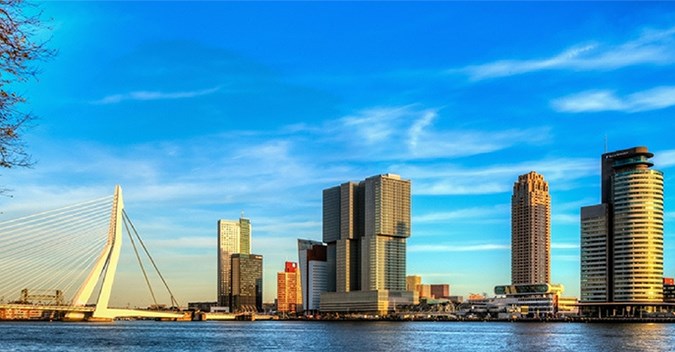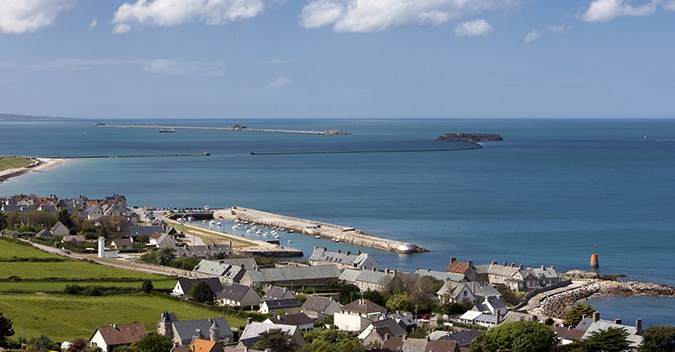 Highlights
The port' of Dover has vital strategic position so close to mainland Europe gave rise to a sprawling hilltop castle, which has some 2000 years of history to its credit. 
Hamburg's historic label, 'The gateway to the world', might be a bold claim, but Germany's second-largest city and biggest port has never been shy.
Promotions

The promotional rates are highlighted in the blue square in the pricing section.
These Promo rates are valid for double occupancy cabins, and on some dates for triple and quad cabins.

For more information, please refer to our office.
STARTING PRICE

$539 or €449

DURATION

7 nights

DEPARTURE DATES

EMBARKATION PORTS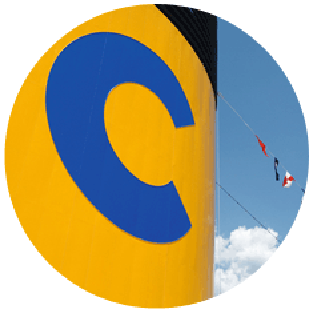 Send Your Request