Costa Favolosa - Italy, France, Spain, Canary Islands, Antilles
Savona, Marseilles, Barcelona, St. Cruz de Tenerife, Barbados, Martinique & Guadeloupe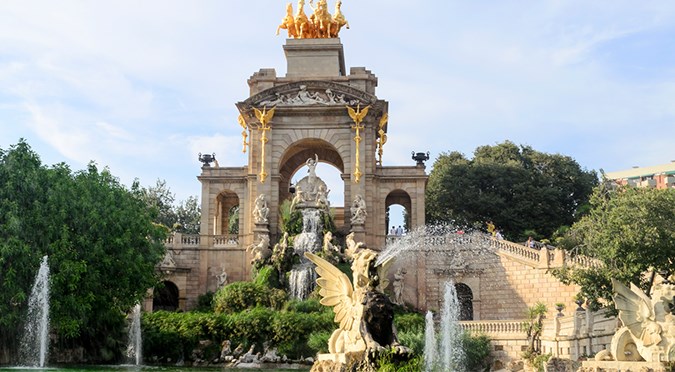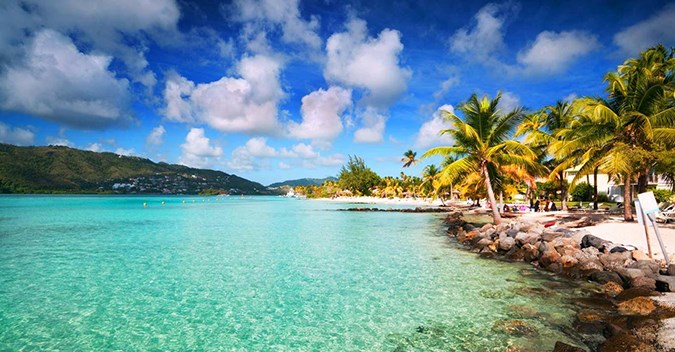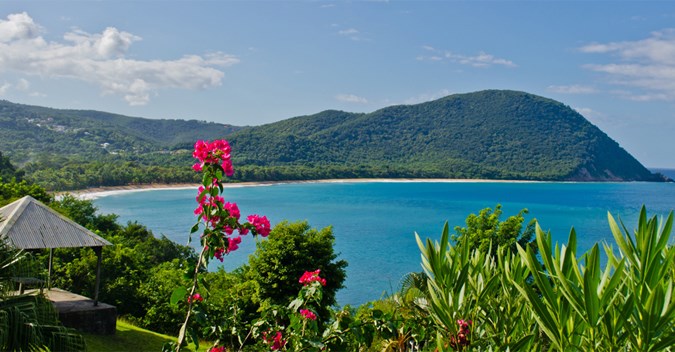 Highlights
A cruise vacation allows you to visit many fascinating destinations while only having to unpack and pack your bags once.
Wake each morning with a new exciting port of call at your doorstep, where you can partake in one of our expert guided tours and cruise shore excursions.
The tours provide you with a unique insight into the history of the region, the culture of the people and the beauty of the natural landscape.
Promotion

The promotional rates are highlighted in the blue square in the pricing section.
These Promo rates are valid for double occupancy cabins.




For more information, please refer to our office.
STARTING PRICE

$419 or €349

DURATION

14 nights

DEPARTURE DATES

EMBARKATION PORTS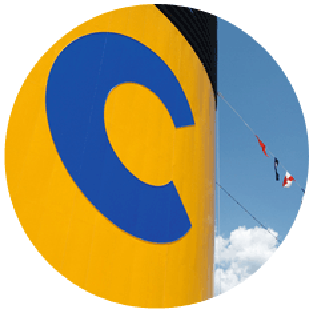 Send Your Request