Costa Magica - Antilles & Virgin Islands
Guadeloupe, Tortola, St. Maarten, Antigua, Kingstown, Martinique & Guadeloupe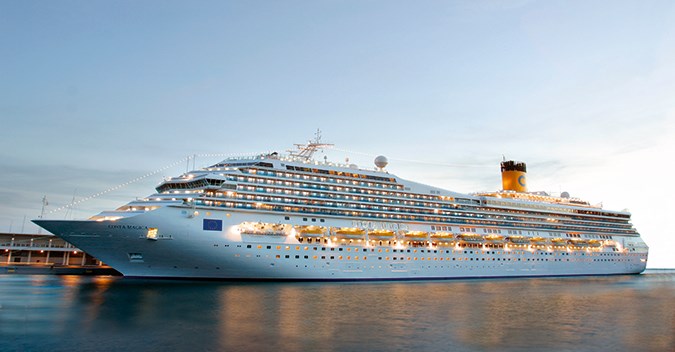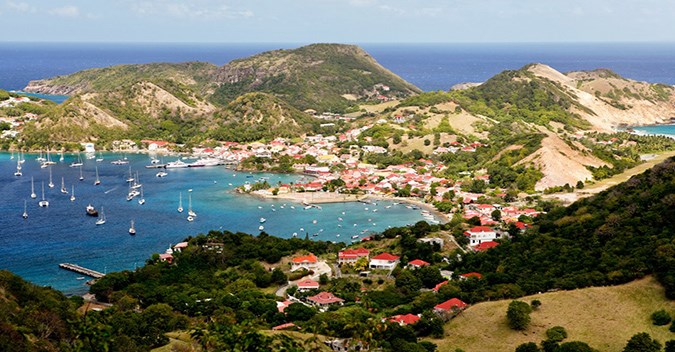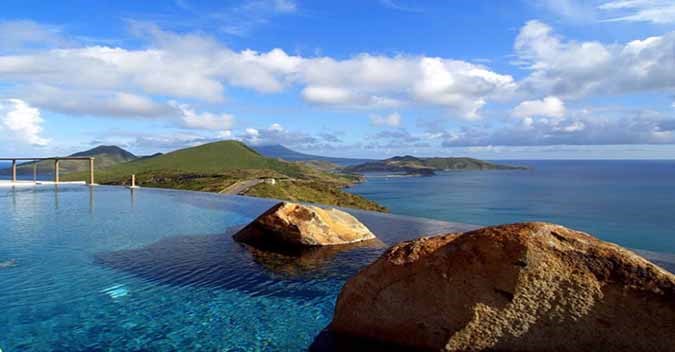 Highlights
Guadeloupe is known as the isle of Spice because it produces nutmegs, cinnamon, cloves, bay leaves, ginger * mace.
St. Martin is the fRench side of  the island.
Antigua is said to have so many beaches that you can visit a new one each day of the year.
Martinique offers a seductive mix of magnificent beaches, lush mountains, fascinating history, and flamboyant tropical gardens.
Promotions

The promotional rates are highlighted in the blue square in the pricing section.
These Promo rates are valid for double occupancy cabins.

For more information, please refer to our office.
STARTING PRICE

$467 or €389

DURATION

7 nights

DEPARTURE DATES

Every Friday:
14 & 28 December 2018
11 & 25 January 2019
08 & 22 February 2019
08 & 22 March 2019

EMBARKATION PORTS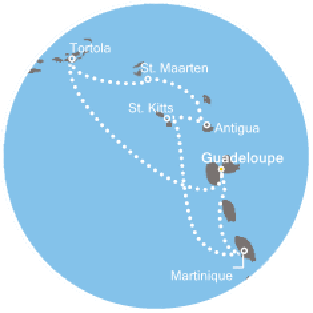 Send Your Request