Costa NeoRomantica - Japan & Taiwan
Tokyo, Kobe, Amami, Ishigaki, Keelung, Naha, Yokkaichi & Tokyo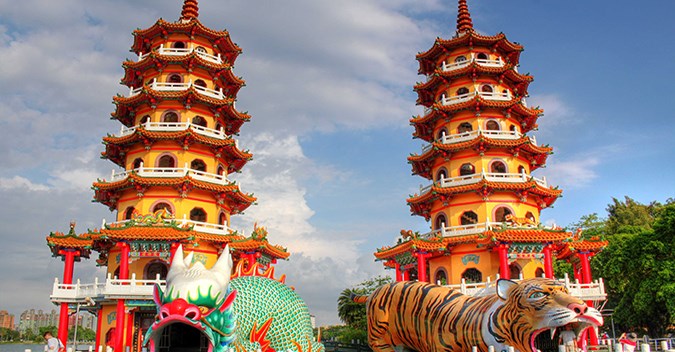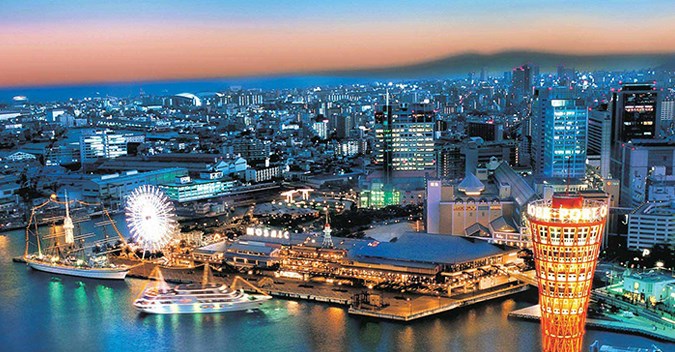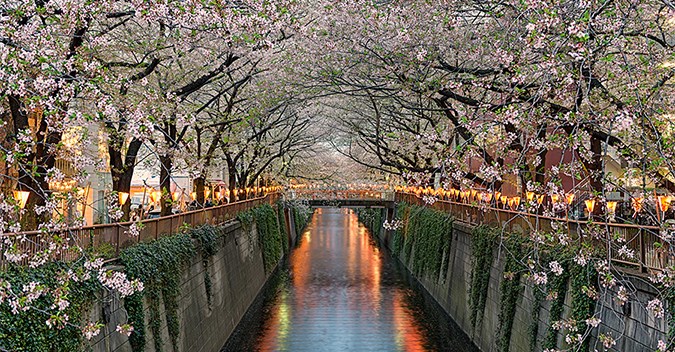 Highlights
Tokyo is one of the world's most modern cities in terms of its infrastructure and design. The cultural side of Tokyo is famous for its numerous museums; theaters; festivals; internationally noted cuisine; and professional sports clubs.
Naha is the largest city in Okinawa Prefecture. Located in the southern part of Okinawa Main Island, it is the political, economic and transportation center of the prefecture. 
Keelung is a perennially wet, largely run-down port city, famous in Taiwan for its excellent night market and August/September Ghost Festival. Thanks to its strategic importance over the centuries the area also has a number of old forts.
Sunday

Tokyo (Japan)

-

14:00
Monday

Kobe (Japan)

14:30

22:00
Wednesday

Amami (Japan)

07:00

14:00
Thursday

Ishigaki (Japan)

14:30

22:00
Friday

Keelung (Taiwan)

08:00

16:00
Saturday

Naha (Japan)

14:00

-
Sunday

Naha (Japan)

-

10:00
Tuesday

Yokkaichi (Japan)

06:30

17:00
Wednesday

Tokyo (Japan)

08:00

-
STARTING PRICE

$1187 or €989

DURATION

10 nights

DEPARTURE DATES

EMBARKATION PORTS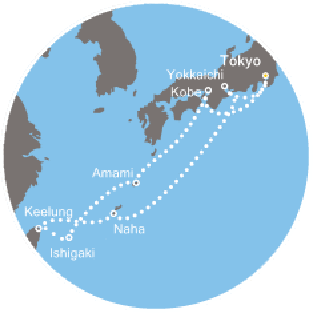 Send Your Request