Costa Fascinosa - Italy, Balearic Islands & Spain
Savona, Naples, Palermo, Ibiza, Palma de Mallorca, Barcelona & Savona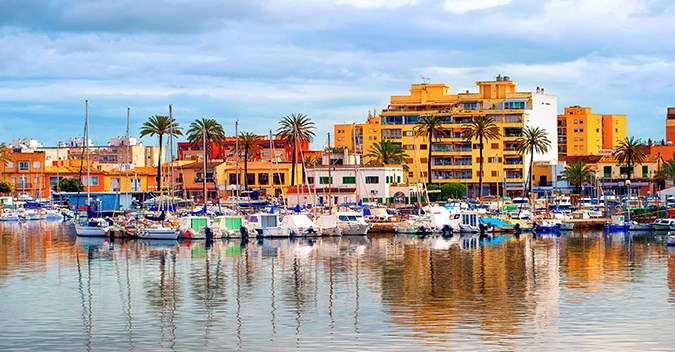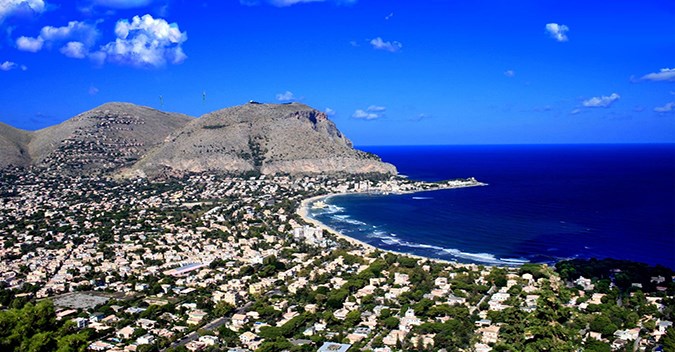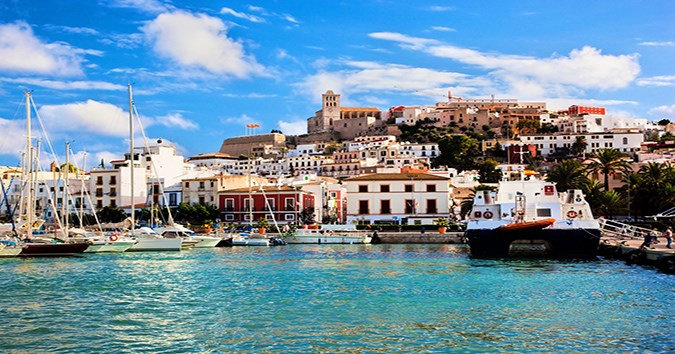 Highlights
Take advantage of our Direct flights to Barcelona on Vueling Airlines as of 23 June 2018 with special reduced rate starting $550 valid till end of January.


Costa FASCINOSA is definitely the most glamorous ship in the fleet; A uniquely beautiful place to be…
SEA, HISTORY AND FLAVOURS : A journey into culture and gastronomy, spanning history and unique flavors that are famous all over the world.
Enjoy and discover the night life in Ibiza.
Explore the beautiful cities of Italy & Spain. A journey through culture and entertainment.
Sunday

Savona (Italy)

-

17:30
Monday

Naples (Italy)

13:30

20:00
Tuesday

Palermo (Sicily)

09:00

18:00
Thursday

Ibiza (Spain)

09:00

-
Friday

Ibiza (Spain)

-

02:00
Saturday

Barcelona (Spain)

08:00

14:00
Sunday

Savona (Italy)

09:00

-
STARTING PRICE

$599 or €499

DURATION

7 nights

DEPARTURE DATES

From 27 May till 23 Sept. 2018

EMBARKATION PORTS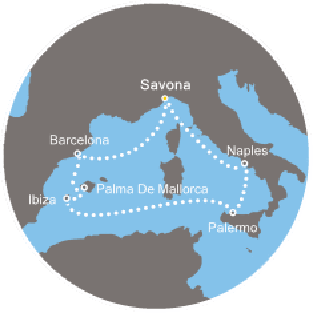 Send Your Request