Costa Smeralda - Italy, France & Spain
Savona, Marseilles, Barcelona, Civitavecchia & Savona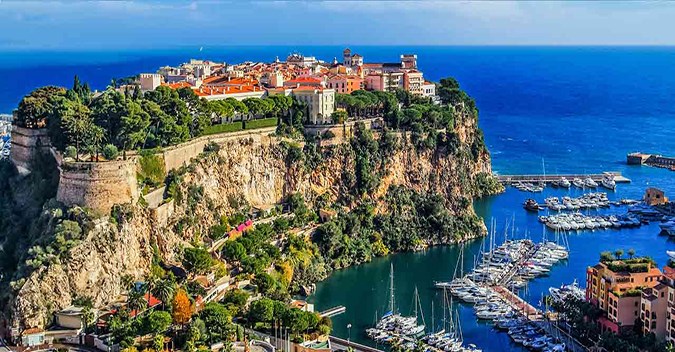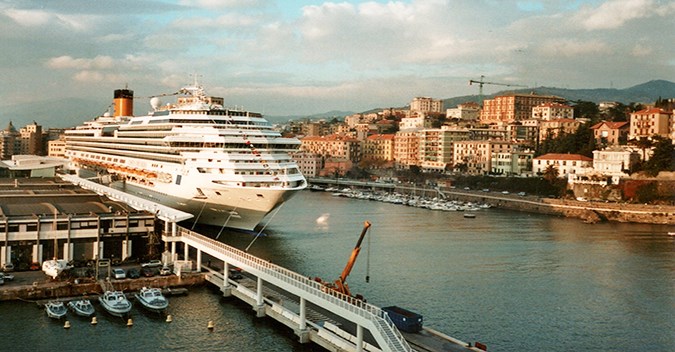 Highlights
Costa Smeralda will be launched on November 2019: the new largest flagship of the fleet, and a tribute to Italian style and warmth.
Each season is perfect for a cruise in the Western Mediterranean. Journey from the Ligurian Coast, one of the most beautiful Italian destinations… and continue on to quaint French villages and Spanish hotspots.
A Short trip; A low price; A great holiday. They are perfect if you want a long weekend away, or just a short break to switch off and relax.
Promotions

The promotional rates are highlighted in the blue square in the pricing section.
These Promo rates are valid for double occupancy cabins, and on some dates for triple and quad cabins.

For more information, please refer to our office.
STARTING PRICE

$539 or €449

DURATION

5 nights

DEPARTURE DATES

EMBARKATION PORTS

Savona
Marseilles
Barcelona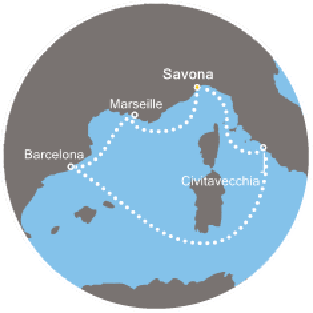 Send Your Request